Best sewer pipe inspection crawler system Add-ons.
Transform Your CRALERS At Will
The very first sewer inspection camera crawler system in the world can be customized into various shapes and sizes.
The creative crawler transformation-expansion module allows the users to configure the crawler
into various shapes like a car, a ship, or even a tank.
Moreover, the Junior version of ROBOCAM S can be used in a pipeline of ⌀ 5″(125mm),
supporting the needs of our clients who wish to inspect smaller pipelines.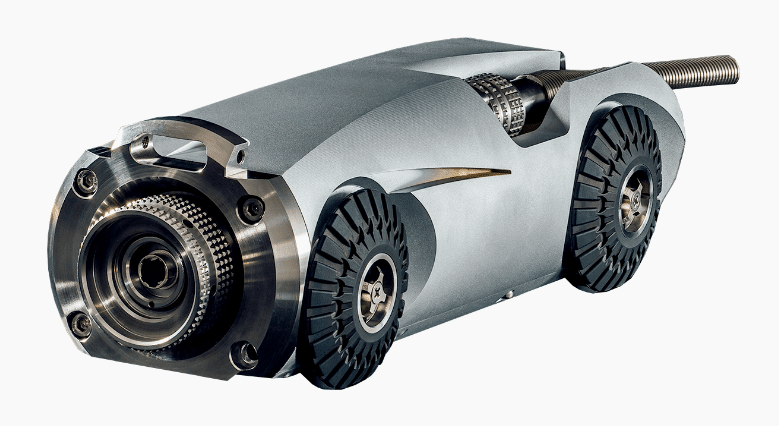 A small sized pipe inspection crawler that can be
used in a  5" (125mm) diameter pipeline.
Robocam Jr. uses RoboEye S,  so it's compatible with RoboCrawler S.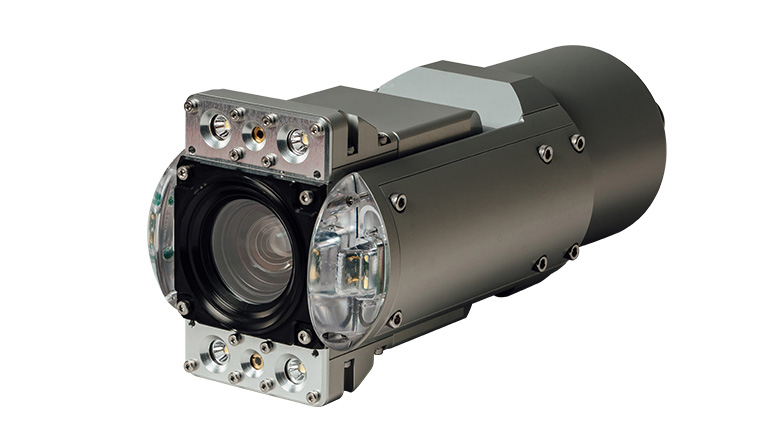 This optical lens can zoom 10 times.
Also it is equipped with a laser measurement function which can measure
the length of any defects (like a crack) it finds during the inspection. This camera is easier to use,
and the pictures have better details than the standard version of RoboEye S.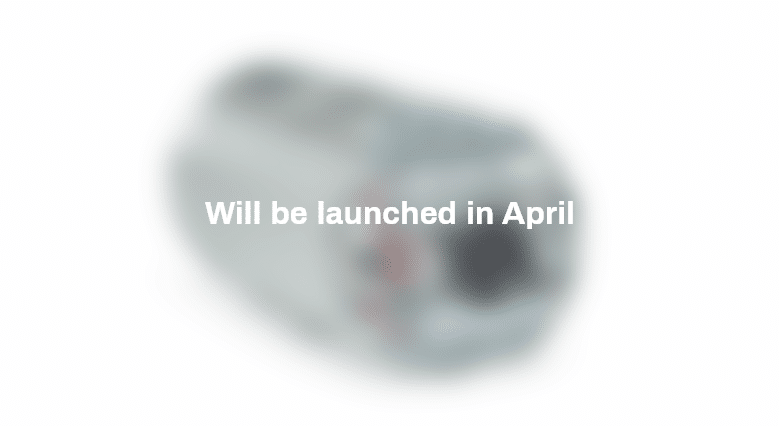 A color video pipe crawler camera with a single LED unit
which allows the users to see the view behind the crawler
while inspecting the insides of the pipelines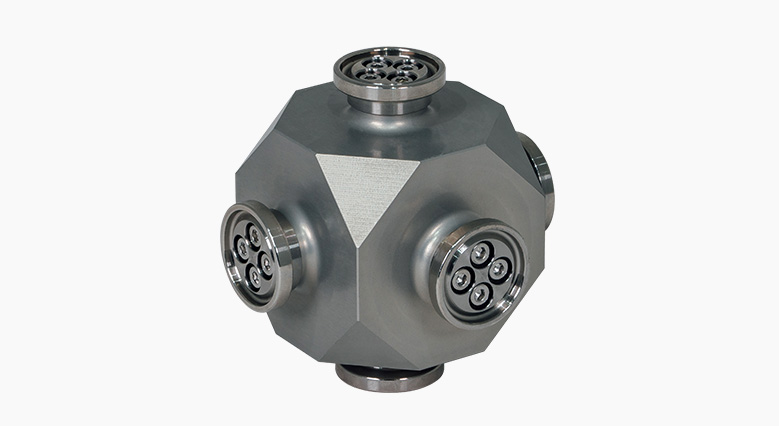 Spherical Cell Extension Kit
Designed to expand the robot infinitely by connecting the pole bars
to ball-shaped connectors.
Are you ready to start building your package?
Email or call us anytime.