February, 2020
We invested in the National Water Industry Cluster joint project in Daegu, South Korea.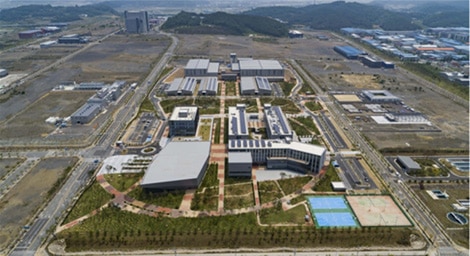 January, 2020
We expanded the head office and opened a show room for ROBOCAM series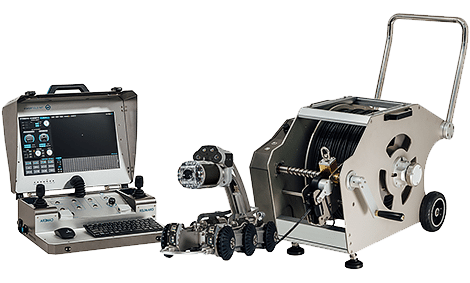 December, 2019
We developed a ROBOCAM AI, the smart sewer camera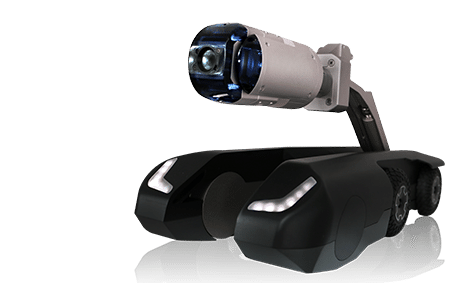 September, 2019
We exhibited at WEFTEC show in McCormick Place in Chicago, Illinois USA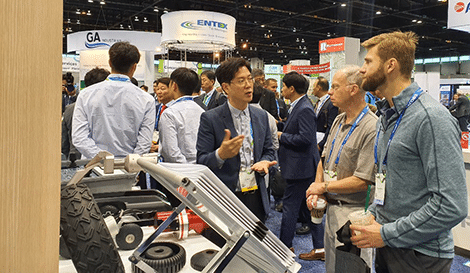 February, 2019
We developed a Potable water hot tapping pushrod camera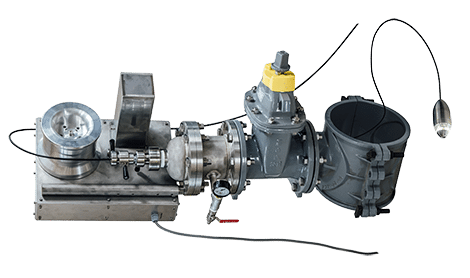 February, 2017
We delivered ROV equipment to the special rescue team of National Security Administration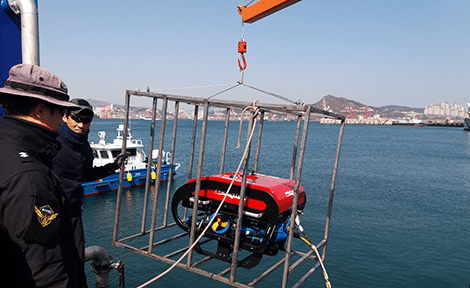 February, 2016
We developed ROBOCAM 1H, a 1.3 megapixel HD camera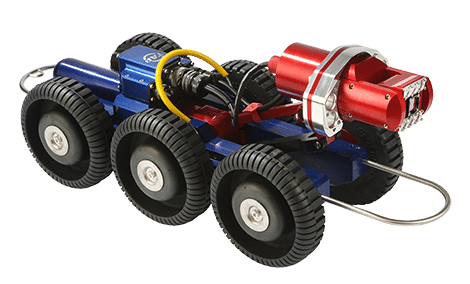 July, 2014
We participated at Yokohama Sewage Works Exhibition in Japan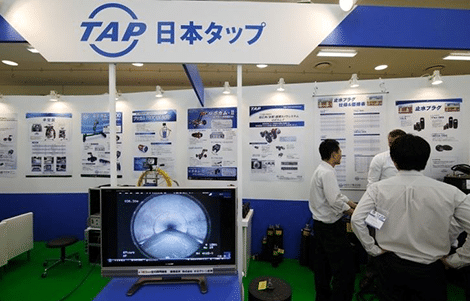 December, 2012
We developed a multi-direction underwater camera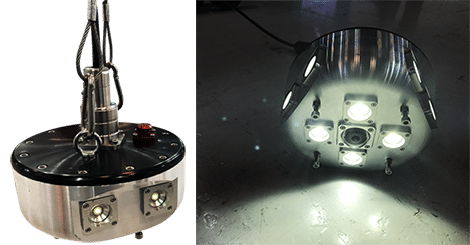 June, 2011
We developed "RoboCam 3000", an ultra-large sewage pipe equipment for the interceptor sewer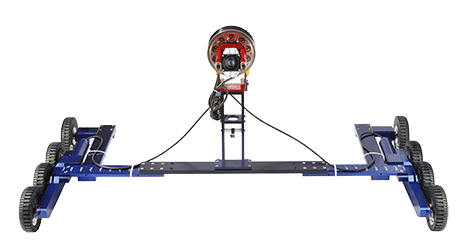 March, 2010
We developed Robocam F with a DUC(Digital universal camera)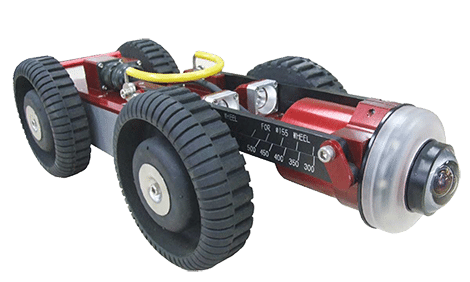 December, 2009
We established "Shanghai Tower" an overseas subsidiary in Shanghai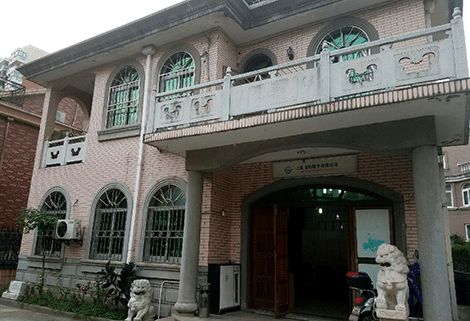 August, 2009
We applied for Patent No. 10-1109373 for high-pressure water tube internal image capture crawler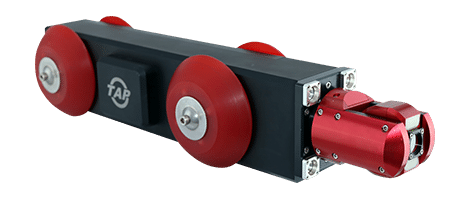 May, 2007
We developed PRO CAM,  a lateral pipe push rod camera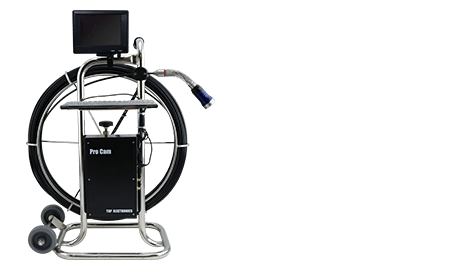 July, 2006
We established a branch office in Japan (JAPAN TAP)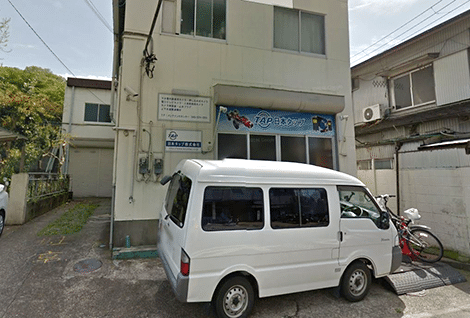 June, 2005
We exported "Search Tab" and "Robocam" series to China and Japan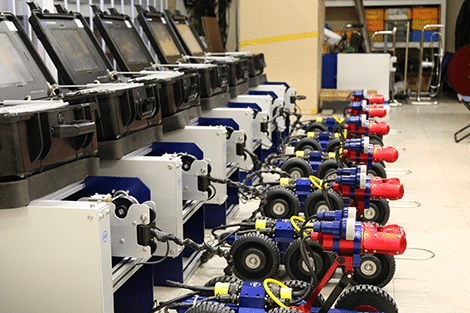 April, 2004
We exhibited at Shanghai, Beijing, Shenyang International Water and Sewage Exhibition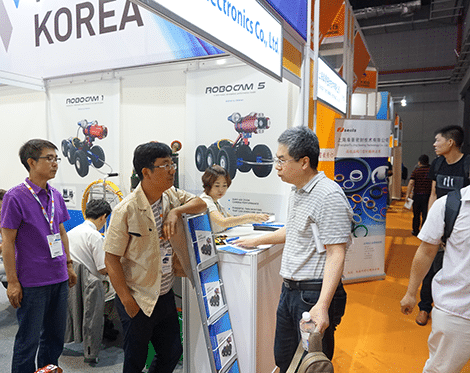 March, 2003
We supplied  lifesaving equipment (Search Tap) to Gyeonggi Province  Fire Department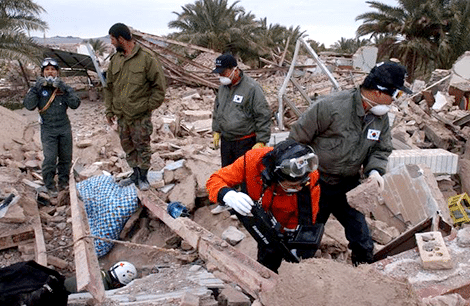 December, 2002
We applied for Patent No. 0537047 for narrow space precision cruising utility car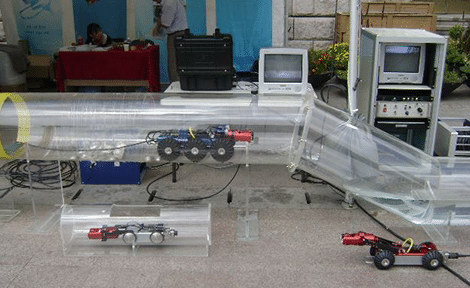 September, 2000
We developed "RoboCam" series of pipe inspection equipment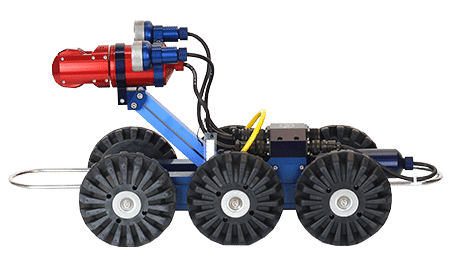 July, 1999
We developed  research camera equipment for Korea Telecom to use in  storage tanks of spent nuclear fuel rods
January, 1999
We supplied inspection equipment to Yeonggwang, Wolsong nuclear power plant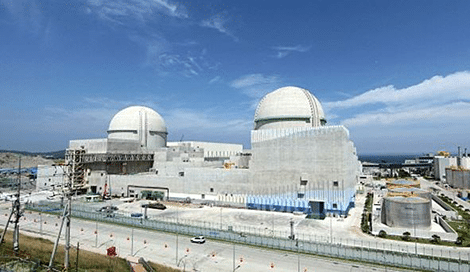 December, 1998
– We jointly developed a LNG CARGO PIPE CCTV research robot (Korean Air / Hanjin Heavy Industries)
– We delivered this robot to DSME(Daewoo Shipbuilding & Marine Engineering co., Ltd) & HHI (Hyundai Heavy Industries)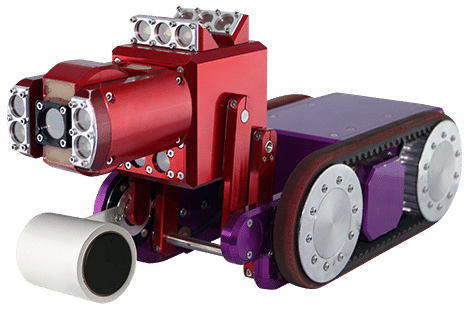 August, 1995
We developed a "Search tap"machine to find missing people in natural disasters.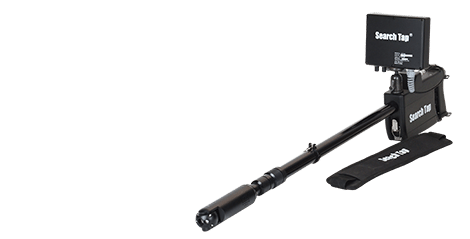 June, 1995
We used this machine to find people after the Sampoong Department Store collapsed in Seoul, South Korea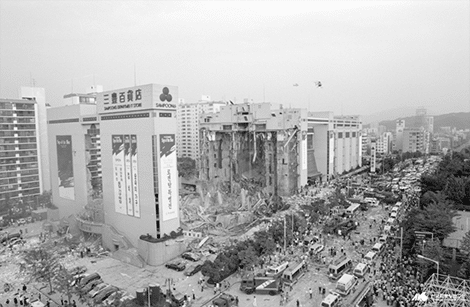 April, 1989
We developed self-contained robot crawler called
"TAP SYSTEM"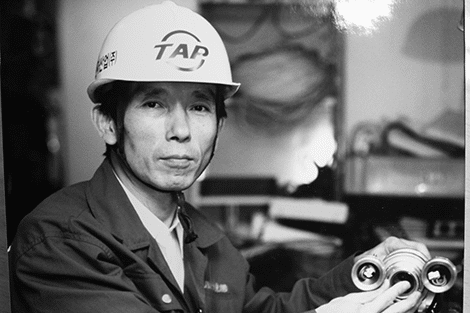 December, 1984
We established TAP Electronics Co., Ltd. – a company specializing in CCTV PIPE INSPECTION